Academica took the first step toward the prestigious "AACSB" accreditation. As of July 2023, we are thrilled to announce that we are officially part of the Global Business Education Network. What does this mean for our business school? And what does it mean for your future if you would pursue an education at Academica?

Academica has taken the first step toward the prestigious AACSB accreditation.
The accreditation is a rigorous quality assessment conducted by the American professional organization, the "Association to Advance Collegiate Schools of Business," which has been promoting the quality of business education since 1916. Initially, this accreditation was limited to the United States, but later AACSB expanded its activities to Europe and the rest of the world (See photo 1, 2018). Currently, 200 educational institutions in Europe have achieved AACSB accreditation. Obtaining this accreditation typically involves a lengthy process and requires significant commitment. It is not a quick and simple procedure as it entails a thorough quality assessment. In this blog, we will guide you through the process of AACSB membership and accreditation, providing information about its difference and relevance.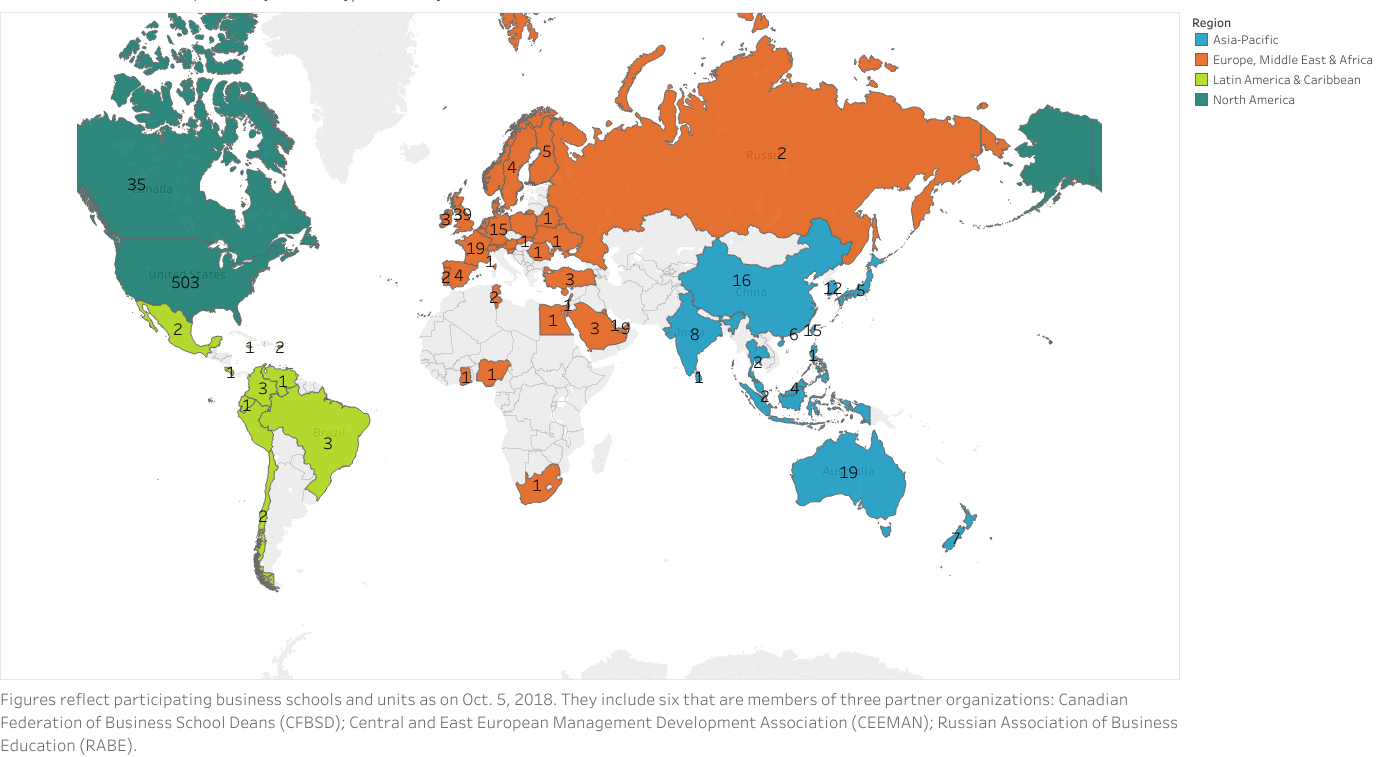 Foto 1, 2018 - Source: https://www.aacsb.edu/

Why do accreditations matter?
With our accreditations, we demonstrate that Academica Business School consistently delivers high-quality education and research. We aim to be transparent about the organizational processes and quality controls to maintain a certain level of education. Accreditations are essential as they provide external validation of the institution's commitment to excellence and ensure that we meet industry standards and best practices. They also enhance the credibility and reputation of the Business School, making our graduates more attractive to employers and other academic institutions. Overall, accreditations play a crucial role in assuring the quality and value of education provided by Academica Business School.

What's in it for me?
The processes and controls are not only important for ensuring the quality of our programs today but also for preserving the value of the diploma for you in the future.


The world's business schools are where leaders are developed, inspired, and emboldened.
Academica is now a Business School with AACSB membership, making it part of the network of leading Business Schools worldwide. We will also achieve accreditation in the near future, which will make us, and you as a graduate, visible to companies seeking to recruit excellent professionals.
Less than 6 percent of all business schools worldwide have an AACSB accreditation.
Source: https://www.aacsb.edu/
Conclusion: Why choose to study at an AACSB-accredited school?
AACSB-accredited universities must adhere to very strict quality standards, which have proven to offer the best business education programs in the world. For students, this means that AACSB accreditation ensures you will receive a return on your investment in your education.
AACSB-accredited universities:
Are globally recognized by top employers and other universities.
Often have a network of employers that exclusively hire their graduates.
Have greater access to recruiters.
Have graduates who receive higher, more competitive salaries.
Claim that accreditation enhances the quality of their business programs.
Say that accreditation helps them attract and retain the best teachers and researchers.
Have students who are more international and likely to achieve higher levels of education.
Have students with high graduation rates.
Offer challenging programs that teach valuable skills providing a clear advantage in the world.


As a member of AACSB and part of this prestigious network, we are fully committed to these high-quality standards. This means that we constantly focus on improving our academic programs, promoting innovative teaching methods, and attracting highly qualified faculty. Through this dedication, we can offer our students an excellent learning experience and prepare them for success in the dynamic business world.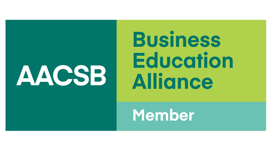 We will start the new MBA year on September 7th
An MBA program at Academica University of Applied Sciences is an investment. You will reflect on yourself, your organization, and your position in the world. You will need to make practical changes and write a thesis about it.
Besides time, you will also spend a considerable amount of money. All that effort and money should pay off, right?
While we continuously engage in quality control and strive for excellence, our MBA is accredited by NVAO, standing strong according to the NVAO quality standards.
This MBA is designed for all courageous leaders who want to focus on their strengths and build them into a consistent, sustainable leadership position in their industry or even in a new sector.

Don't postpone it any longer...