Zenger Folkman
Interview with Professor Dr. Joe Folkman
In June 2023, Joe Folkman gave an engaging interview to the dutch newspaper Financieel Dagblad (FD), titled "Leadership in the AI Era Requires Courage." During the interview, Folkman discussed the challenges and opportunities of leadership in the era of artificial intelligence (AI) and emphasized three competencies that leaders must possess: valuing diversity and inclusion, taking risks, and daring to make decisions.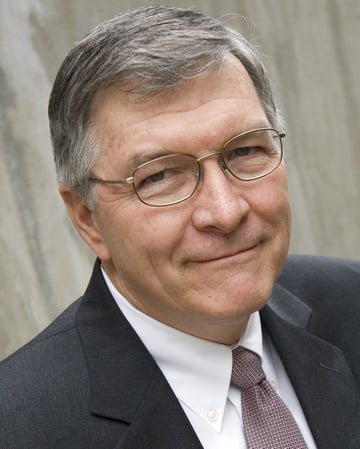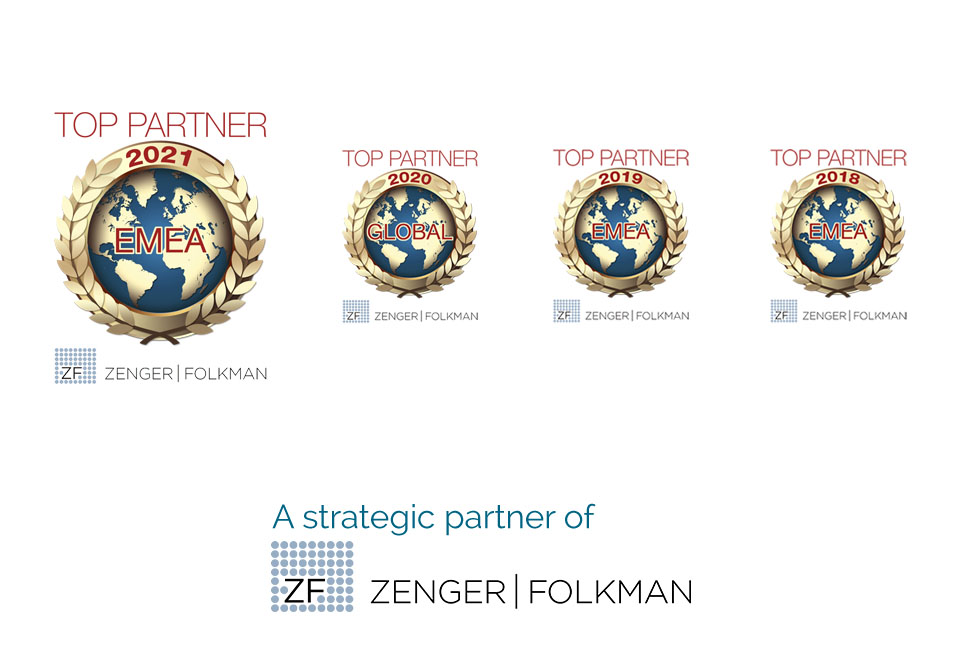 Strategic Partner of Zenger Folkman
Academica is a strategic partner of Zenger Folkman and has been awarded the title of "Outstanding Partner" for 2022 (Global), after previously winning the Top Partner awards in 2018 (EMEA), 2019 (EMEA), 2020 (Global), and 2021 (EMEA). This recognition highlights the highest and most consistent results that Academica has achieved in this region.
Zenger Folkman is a leading company in leadership development, offering high-quality programs for various sectors worldwide. They collaborate with well-known organizations such as Renault, Hugo Boss, NASA/JPL, and Microsoft. Their method has been recognized as the best leadership approach by the Harvard Business Review and has delivered proven results in leadership development and organizational results.
Founded in 2003 by Dr. Jack Zenger and Dr. Joseph Folkman, Zenger Folkman is based on groundbreaking research from the book "The Extraordinary Leader" and the recent bestseller "The Trifecta of Trust." With over 75 years of experience, they have conducted international research that demonstrates the crucial importance of leadership for organizational performance, as measured by employee engagement and customer satisfaction.
Dr. Joe Folkman appointed as professor
The partnership between Academica and Zenger Folkman is further strengthened by the appointment of Joe Folkman as a professor in data-driven Leadership. For over 15 years, Academica and Zenger Folkman have had a fruitful collaboration, conducting groundbreaking research in the field of leadership, with the aim of assisting organizations in improving their results by developing effective leaders.
With the appointment of Joe Folkman as a professor in data-driven Leadership, Academica and Zenger Folkman can intensify their efforts in research and development. Joe Folkman has over 30 years of experience in studying and analyzing leadership behaviors and identifying the competencies that contribute to effective leadership. His expertise in data-driven approaches to leadership development will be invaluable.