Media kit
We have established guidelines to help you use our brand and materials without having to negotiate legal approval for each use. If you would like to use any of our materials in a manner not covered by these guidelines, please contact us at marketing@academica-group.com and include a visual mock-up example in the attachment.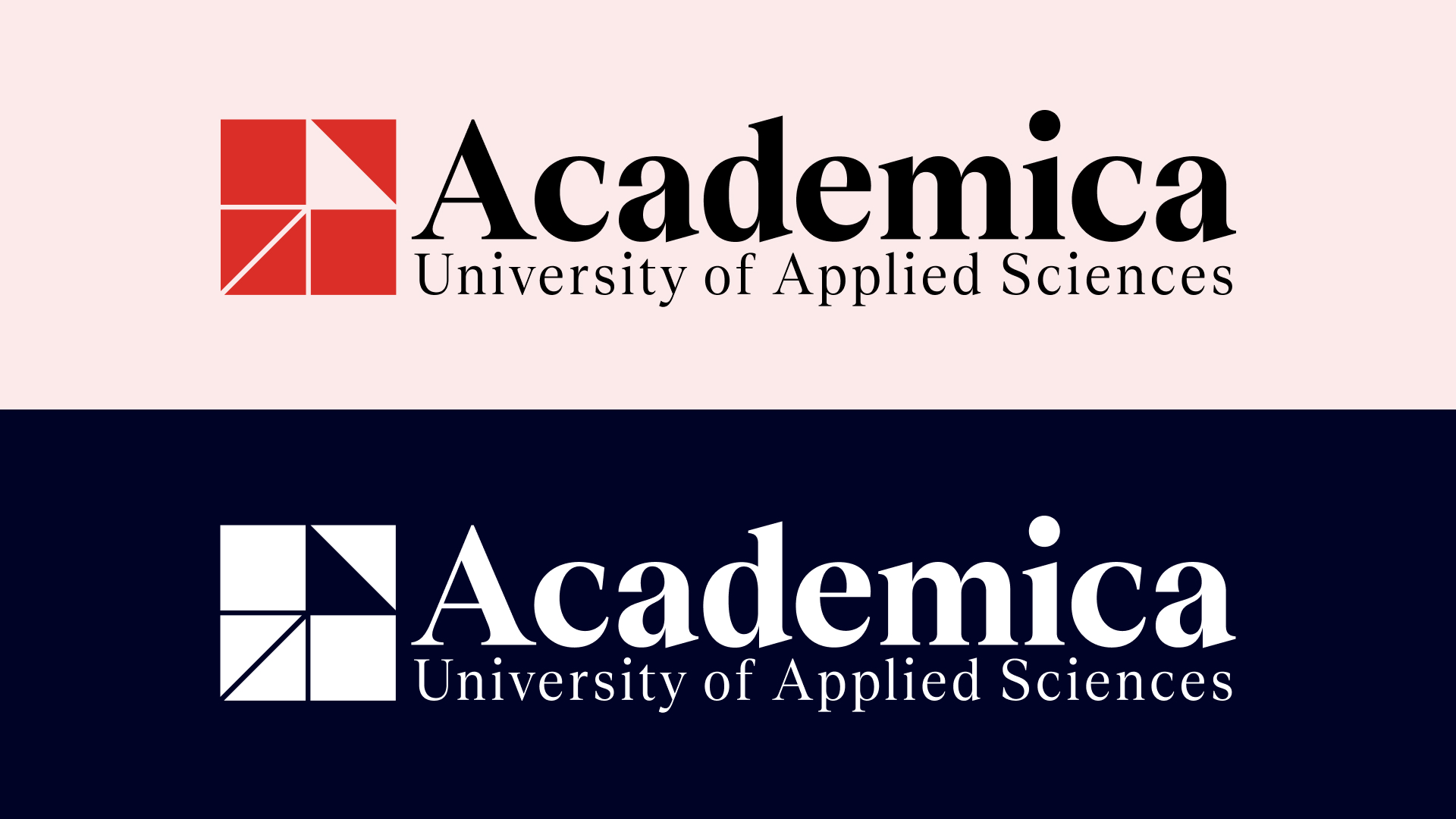 Two variants of the Academica logo are available: colored and white. The logo must always contain the name, tagline and logo.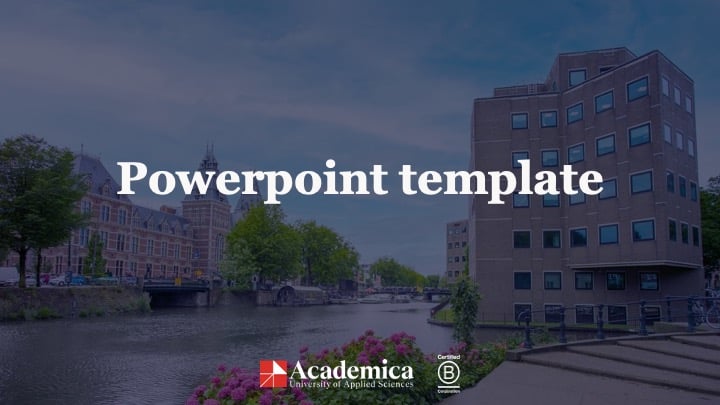 Are you going to give a presentation for Academica soon? Then use our professional PowerPoint template. Instructions are displayed in the template.