We will start the Academic Year 2023-2024 together - as a Force For Good. Join us, your colleagues and an international team of Professors. Get inspired by an impressive lineup at the Concertgebouw in Amsterdam. Below, we give a brief introduction.
We warmly invite you to be present at this special event dedicated to research, sustainability, and quality education. We come together, along with teachers and schools in the Netherlands and an international team of professors and researchers:

Tom Bennett,
Prof. dr. Carl Hendrick,
Prof. dr. Jim Heal,
Greg Ashman PhD,
Martin Robinson,
Prof. dr. Orhan Agirdag
Christine Rubie-Davis
Judith Maas

Yes I would like to join!
< Buy your tickets here

A brief introduction of the Line-up

This Research Event will prompt you into Action.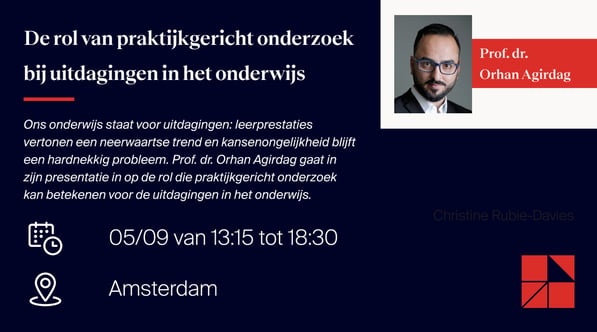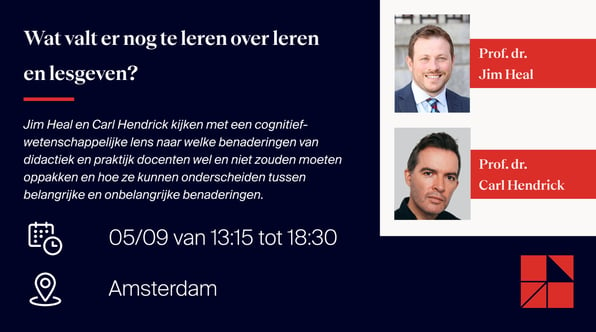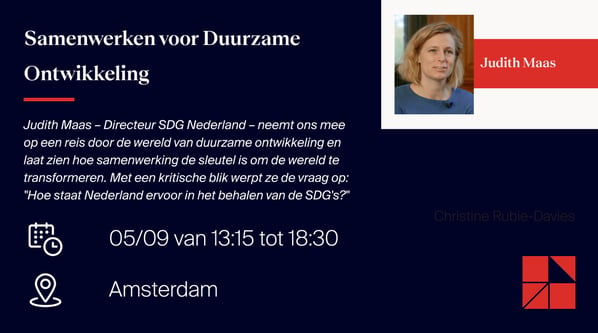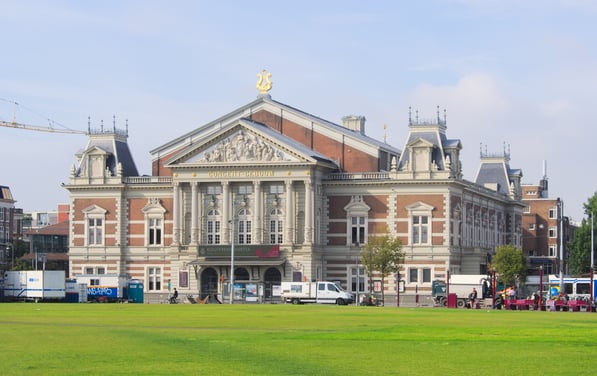 photo credits: concertgebouw.nl

Are you joining us with your colleagues?
Where: Het Concertgebouw, Amsterdam
When: Tuesday September 5.
Buy tickets here