Education, Research & Professional Development
Our mission is a better life through better education, transparent governance and leadership, and a focus on sustainability.
Browse our programs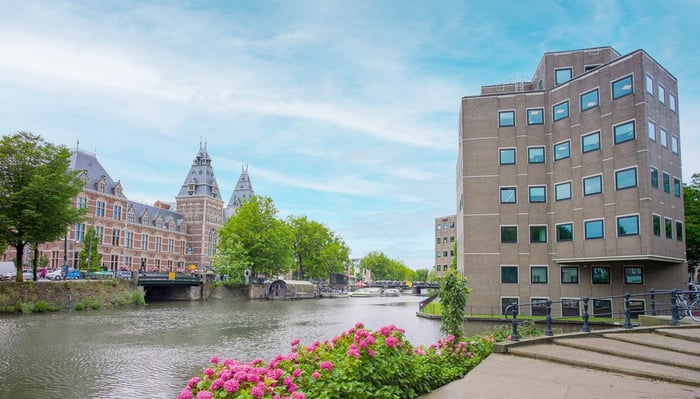 For ambitious professionals
Internationally accredited degrees
Leadership & Sustainability
A new world requires new leadership
Organizations need to justify their actions to society, this requires new leadership. Ambitious leaders who are aware of their impact and have the courage to take action on various sustainable issues will make a difference. The programs offered by Academica's Business School give you the opportunity to realize these ambitions. Make your personal journey towards professionalization towards a horizon with a sustainable future, by following one of our short-term (business) programs or a (modular) accredited MBA program.
View programs
Education & Society
Improving the future of education
The programs of Academica are structured in such a way that all activities are embedded in Bachelor's and Master's programs. Students, schools, and foundations are enabled to professionalize in a flexible manner, share experiences, do research, and publish. In collaboration with educational foundations and their own academies we offer high-performance evidenced-based programs. By joining forces through close cooperation between our programs and schools, we are stronger!
View programs